Had enough of boring trainings and hotel venues?
It was the most effective training during my 10 years in P&G.

Head of Research,

P&G Morocco
The whole team was super excited and everybody felt part of the strategy.

Head of Customer Service,

IKEA South Eastern Europe
That was amazing! I saw things that were in front of me all the time but never realised!

Head of Marketing,

Olympic Brewery (Carlsberg Group)
Behavioural Economics is definitely the future of marketing.

Chief Marketing Officer,

L'Oreal Hellas
Companies usually come to us for
IRRATIONAL MASTERCLASSES
If you are fascinated by how people make decisions and want to learn tips to change their behaviour, then behavioural economics is what you are looking for.
CUSTOM WORKSHOPS
We are totally irrational creatures, driven by our emotions, instincts and intuition. Get your team into the exciting world of behavioural economics and start seeing things differently in any topic.
INSPIRING FACILITIES
If you are based in Athens and feel that you had enough of boring hotel venues, we have some good news. Book your next meeting, workshop or event at our inspiring facilities.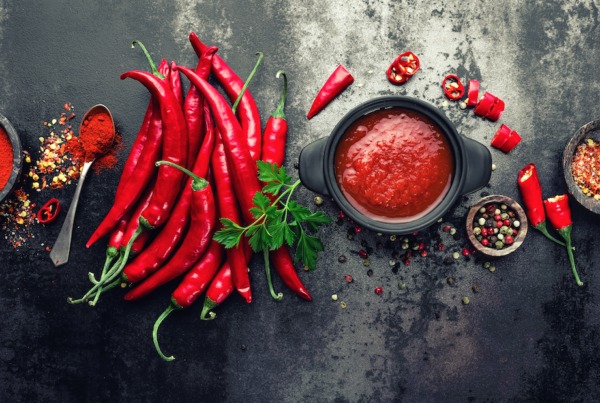 Try to remember the first time you tried beer, chili pepper or cigarette - if you haven't tried any of those in your life, good…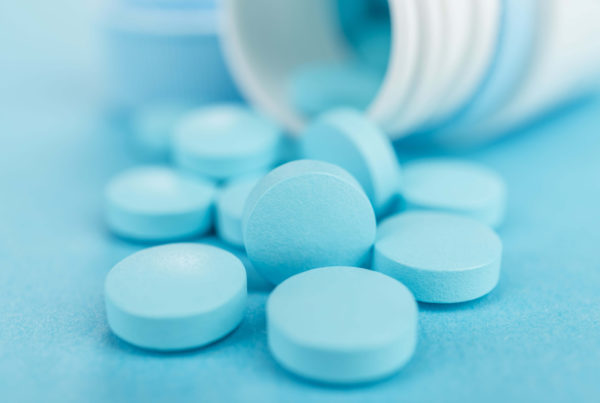 In the previous story we referred to the impact of our expectations on the reality we experience. In other words, how much we influence what…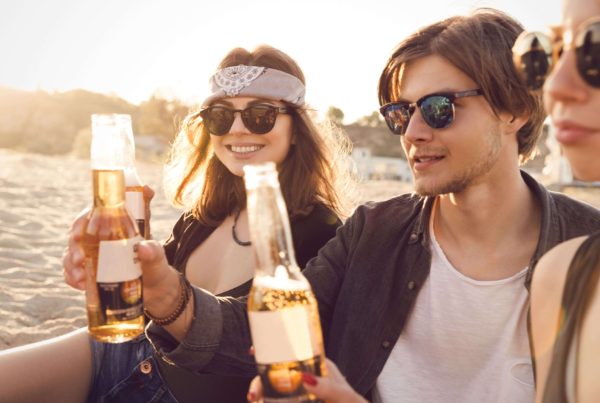 In the previous story, I analysed the way our brain stores our experiences and mentioned that we can influence our reality ourselves, by having specific…
Do you want to receive these stories
and get informed about classes?